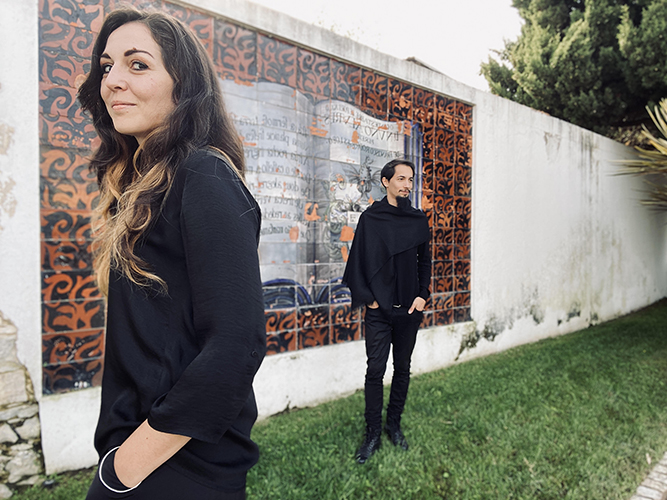 Welcome to CordaSonora, the home to artistic products of Esin Yardimli Alves Pereira and Ricardo Alves Pereira.
Here you will encounter a music label and more.
We write, play, design, produce and do many other things. It is difficult to label our work.
They are enjoyed by thousands though.
And this is just the beginning.